Mineral Wool Pest Control Service in Central Wisconsin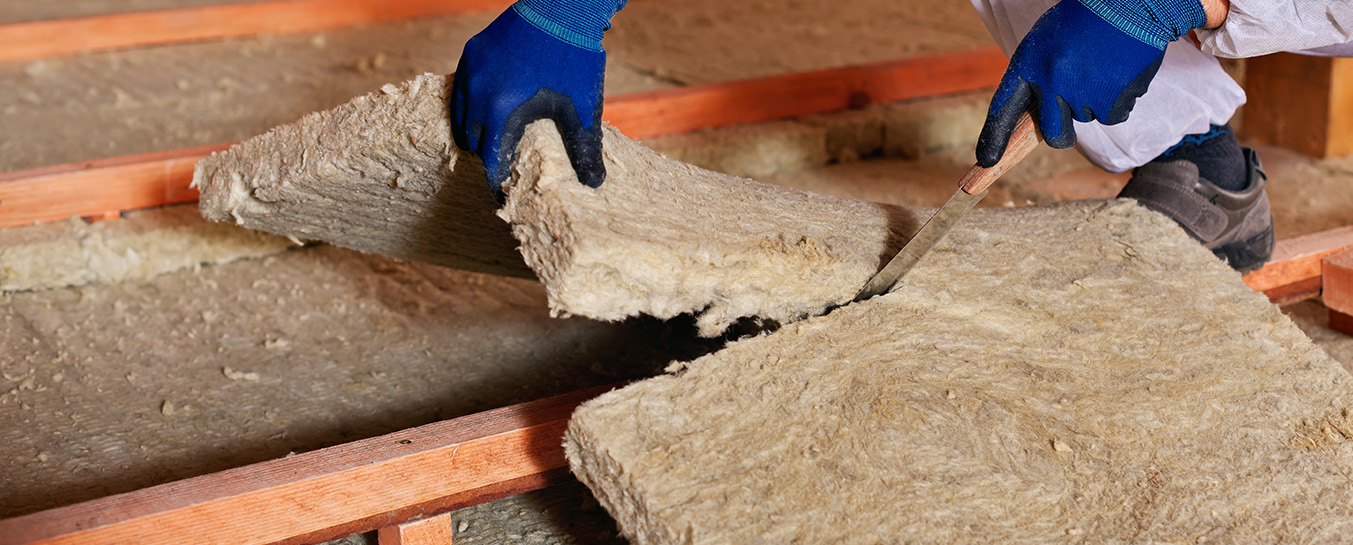 Call for a FREE Quote - (920) 250-9951
This recycled eco-friendly insulation is ideal for insulating basements, exterior walls, crawlspaces, and attic spaces in homes. Mineral wool insulation provides a high R-value/inch, excellent sound attenuation characteristics, and outstanding fire performance. Products are also inorganic, non-combustible, and mold resistant. Using these products conserves energy and provides a minimum 70% pre-consumer recycled content. This product also contributes to green building programs such as LEED and GREEN GLOBES.
The Benefits of Eco-Friendly Insulation
Adding eco-friendly insulation to your home is the best way to lower your carbon footprint. The added protection from the elements means you use less energy to heat your home and retain your air conditioning longer. There are other benefits of eco-friendly insulation too:
Safe and Sustainable Materials:

Natural and sustainable are buzz-words across the consumer goods spectrum and for good reason. One of the best benefits of eco-friendly insulation is that they generally contain less harmful chemicals, such as formaldehyde, a known carcinogen. Most cause less skin, eye, and upper respiratory irritation, and many are made of recycled materials - diverting waste from landfills.

Lower Manufacturing Costs:

Embodied energy - the manufacturing cost of producing something - is very high in some insulation types such as fiberglass, which can take up to ten times the energy to create than cellulose insulation. Environmentally friendly materials such as cork, wool, or even shredded denim require minute amounts in comparison.

Energy Savings:

The best of the benefits of eco-friendly insulation is that it helps you be green elsewhere. Better insulation means you need to burn less gas or fuel to run your furnace. Additionally, green alternatives can also provide a much higher R-value per square inch!