Mosquito & Tick Control in Central Wisconsin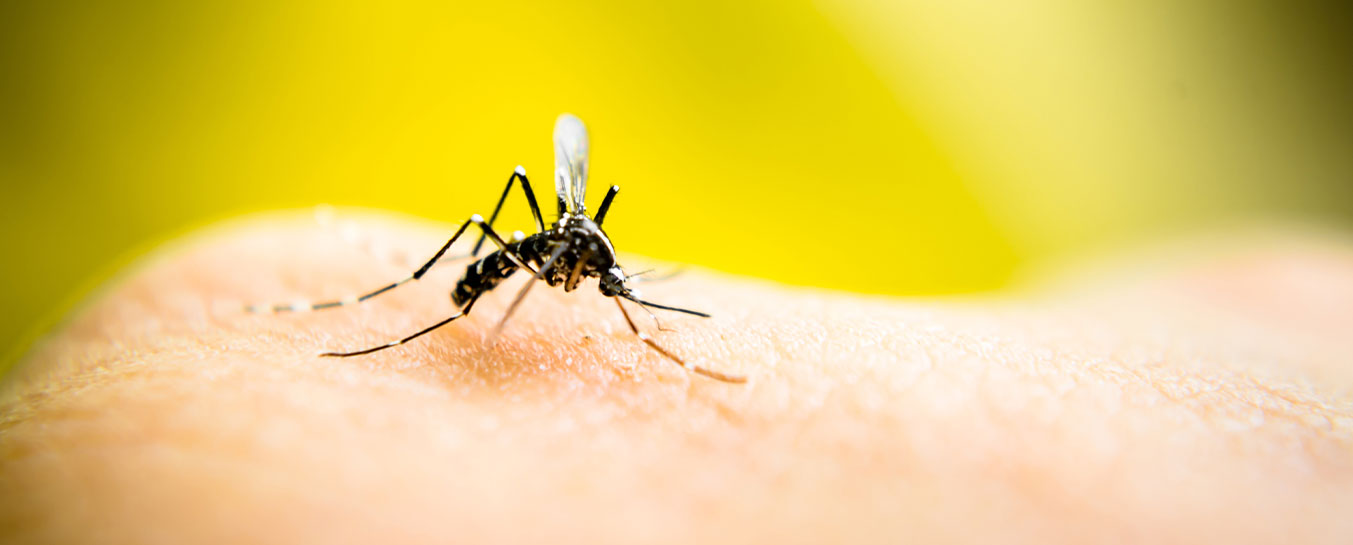 Call for a FREE Quote - (920) 250-9951
1st Choice Pest Control offers the best protection for season-long control. Treatments should be done every 21-30 days for the best results. This is especially important during the wet and warm months of the year, from late spring and throughout the fall. Mosquitoes and ticks can spread many illnesses, like Lyme disease and West Nile Virus, that can make you and your family sick. 1st Choice Pest Control will remind you in advance of an upcoming service and leave you notice that we've been there. You don't even need to be home during the application.
Protect Your Family From Mosquitoes & Ticks!
Protect yourself from ticks.
Ticks are carriers of diseases like Lyme disease, and are usually found in high grass or wooded areas. Wear long-sleeved shirts and tuck your pants into your socks to prevent ticks from biting. Wear light-colored clothes to spot ticks easily. Check yourself for ticks after you have been outside. Remove the tick immediately with tweezers (making sure the head remains intact), and disinfect the bite site with rubbing alcohol, an iodine scrub, or soap and water.
Reduce mosquitoes by getting rid of standing water.
Mosquitoes need a water source to breed. Remove leaves and yard debris to reduce water pools, and replace the water in birdbaths regularly. Check out other tips for addressing mosquitoes.
Proud Suppliers of In2Care® Solutions
In2Care InsecTech is a patented technology for transfering high doses of biocides to flying insects. InsecTech coating forms the basis of In2Care's innovative mosquito control products. Applied on netting, the long-lasting static charged coating can bind all types of biocide powders. Biocide particles remain safely bound on the yarn surface, fully available to the target insect. When a mosquito makes contact, many biocide particles are transferred to her body via polarity. With this high-dose-transfer technology, we can break insecticide resistance; killing highly resistant vectors effectively again with WHO-approved insecticides. In addition, InsecTech can be used as a carrier for any (new) type of bioactive for insect control.